Accessories
Water connection
All Quadros are delivered with the options to connect to mains water or manual filling/draining without connection. If you connect your Quadro to the mains water supply you get rid of the work there is in filling and draining water. Water level and quality is supervised automatically, and you will be alerted when it is time to change the filter.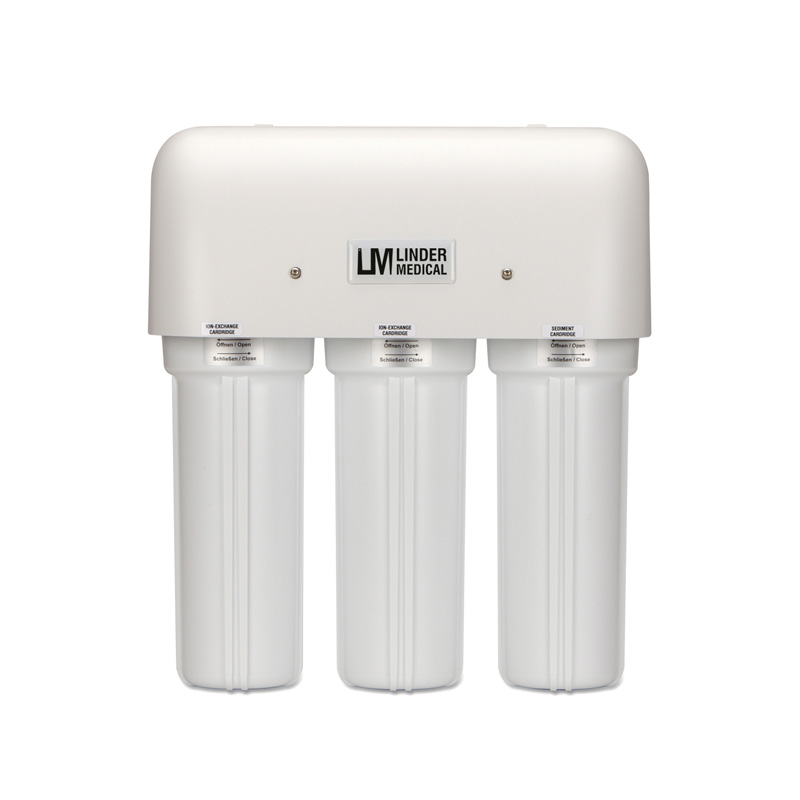 Deionizer
A high capacity deionizer for either manual water handling or directly connected to Quadro for automatic water feed.
Documentation
With Quadro you choose how to manage with documentation and traceability. It is possible to connect either a ticket printer or a USB storage unit for local process storage. As an option you can also connect to a local network to store processes on the clinic's computer directly. To this you can also connect a label printer; printing labels for the sterile packages after sterilization.
USB storage unit
The USB storage unit stores the data from the sterilization cycle and can easily be moved from the sterilizer to the clinic PC for backup downloading.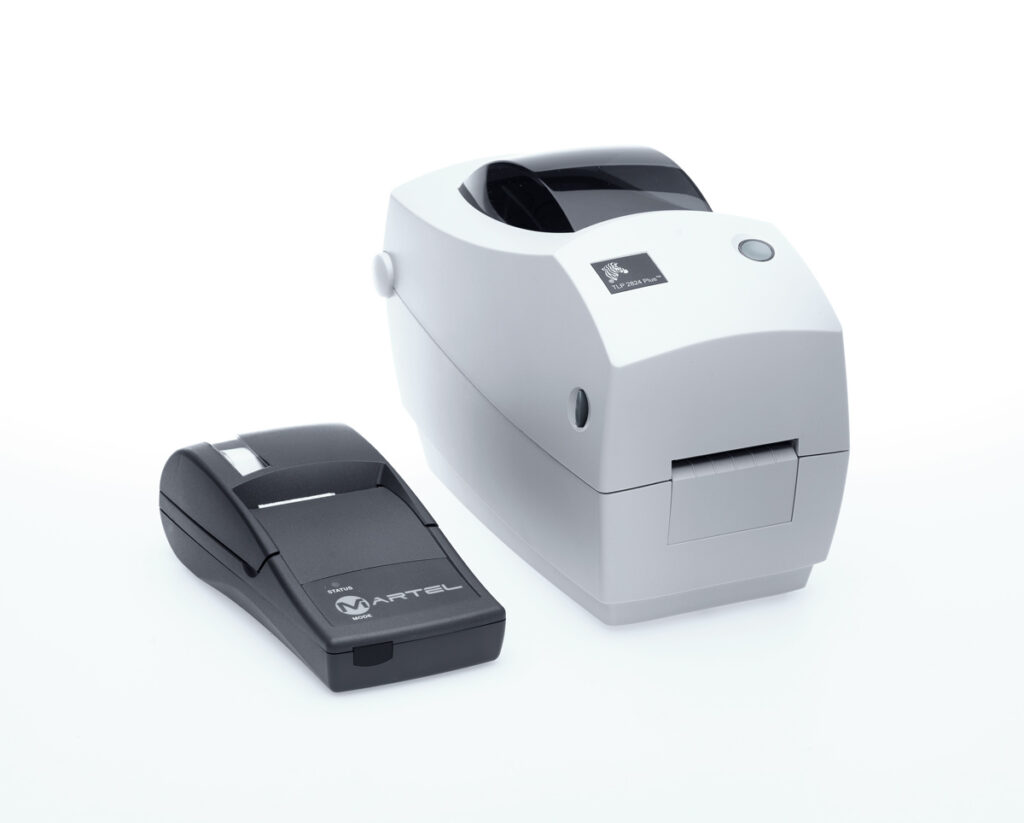 Printer and label writer
The printer presents a receipt with all parameters from the sterilization cycle. The label printer produces a pre-defined number of labels for marking of the sterilized load to provide traceability of the sterilization cycle.
Loading systems
There are several trays that work with Quadro which simplifies the usage. The standard rack manages most of the standard trays, but the tray holder can easily be changed to accommodate the different special tray systems there are out in the market.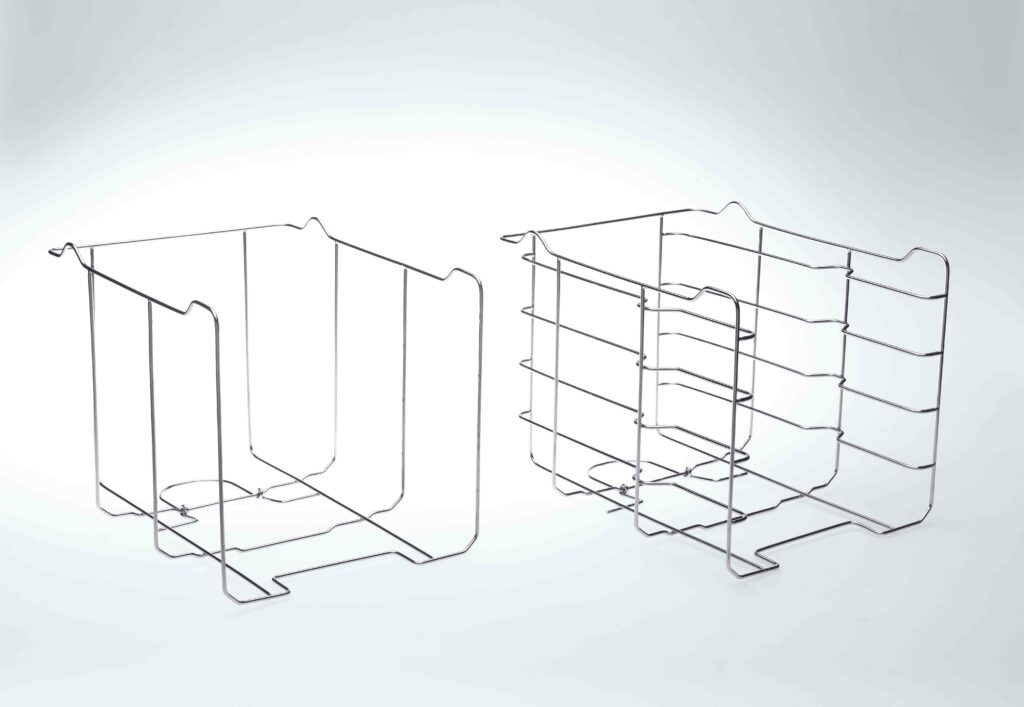 Tray rack
It is possible to change the tray rack to match the specific load. Quadro is delivered with a 5-level rack as standard. Versions are available with 0, 3, 4, 5 or 9 levels.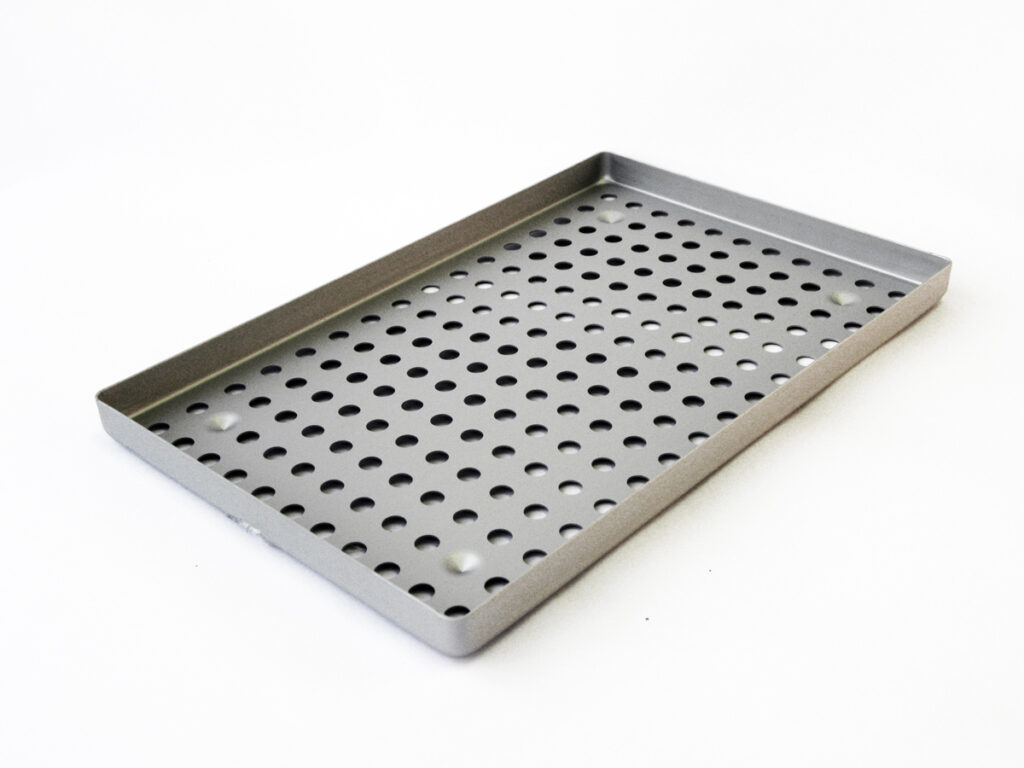 Tray
A standard perforated aluminum tray for separately wrapped or unwrapped instruments.